New gym to take over Healthlands at Sanderson Arcade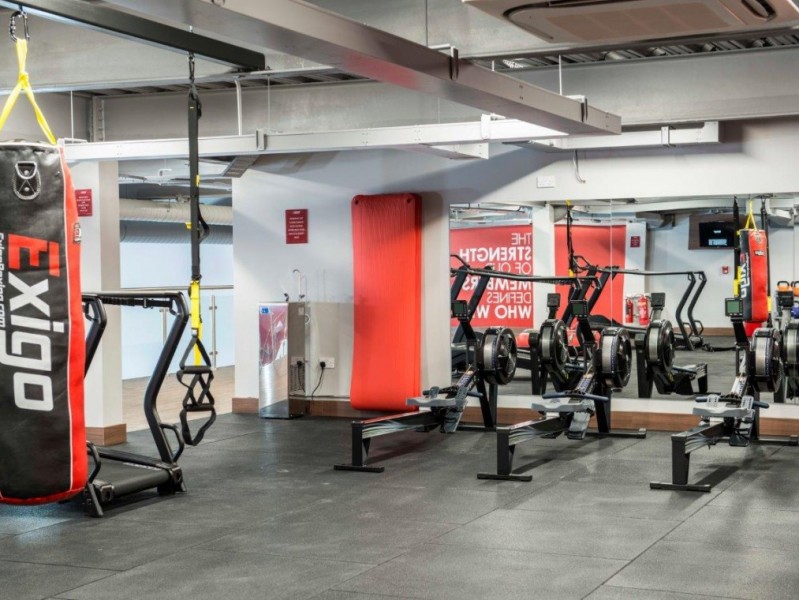 « Back to news
New gym to take over Healthlands at Sanderson Arcade
2 October 2020
Healthlands Ladies Gym at Sanderson Arcade in Morpeth is set to close its doors on Saturday 31st October – with a new gym operator taking over the space.
Healthlands has been a part of the line up at Sanderson Arcade since the centre opened in 2009 but the business is now undergoing a restructure and the team are focusing their attention on their Durham branch.
Snap Fitness will take over the unit later in the year, bringing a new gym concept to the town.
Hannah Foster, Franchise Manager of Snap Fitness said: "Here at Snap Fitness we are really excited to get involved with Sanderson Arcade and build on the great foundations set by Heathlands Ladies Fitness.
"Our members will get 24 hour access to the fully refurbished gym, with state of the art equipment, knowledgeable trainers and a comprehensive group exercise time table, continuing to offer the existing members many of the great classes they love as well as 24/7 virtual classes in our dedicated Fitness on Demand studio".
Snap Fitness will be honouring any existing annual memberships currently held with Healthlands and new members will be able to pre-register in the coming weeks.
Centre Manager of Sanderson Arcade, Lottie Thompson said: "We are excited to welcome Snap Fitness to Morpeth, they will be a fantastic addition and bring a completely new fitness concept to the town.
"We would also like to wish all of the team at Healthlands the very best with their future endeavour and wish them every success with their Durham branch".
To find out more about Snap Fitness, please visit https://www.snapfitness.com/uk/
For further information, contact:-
Public Relations Department, Dransfield Properties Ltd
Tel: 01226 360644
Email: admin@dransfield.co.uk